Jual Windows SQL Server Murah
---
Axiadata.co.id Menjual SQL Server 2019 Standard, SQL Server 2019 Standard Core, SQL Server 2019 Enterprise dengan Garansi Harga termurah. Lisensi langsung dari Microsoft Indonesia. Upgrade segera SQL Server lama anda ke Software SQL Server 2019 dapatkan Performa terbaik dari Microsoft SQL Server 2019 terbaru.
Apply intelligence across all your data with SQL Server 2019
Whether your data is structured or unstructured, query and analyze it using the data platform with industry-leading performance and security.

Analyze every type of data
Gain insights from all your data by querying across relational, non-relational, structured, and unstructured data, for a complete picture of your business using SQL Server 2019 with Apache Spark built in.

Make faster, better decisions
Turn data into answers using the enterprise reporting capabilities of SQL Server Reporting Services along with the included Power BI Report Server, which gives your users access to rich, interactive Power BI reports on any device.
Query all data types with SQL Server 2019 Big Data Clusters
Manage your big data environment more easily with Big Data Clusters. They provide key elements of a data lake—Hadoop Distributed File System (HDFS), Apache Spark, and analytics tools—deeply integrated with SQL Server and fully supported by Microsoft. Easily deploy your database using Linux containers on a Kubernetes cluster.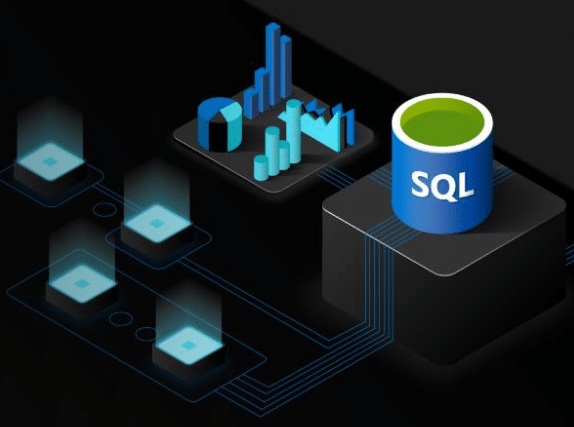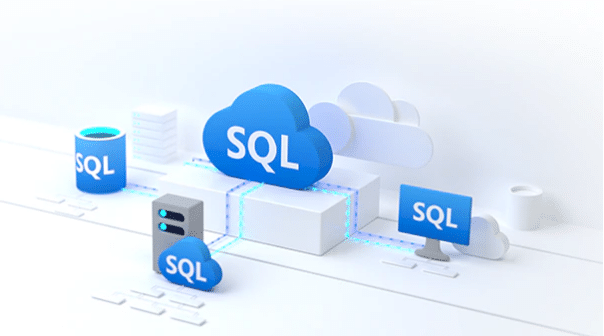 Get to know Azure SQL, the family of SQL cloud databases​
Benefit from a consistent, unified experience across your entire SQL portfolio and a full range of deployment options from edge to cloud. The Azure SQL family of SQL cloud databases provides flexible options for app migration, modernization and development.​
SQL Server 2019 CSP
---
General:
Operating System: Microsoft SQLServer 2019 CSP
Package Details:Licence Certificate
SQL Server Standard Core 2019 CSP
---
General:
Operating System: Microsoft SQLSvrStdCore 2019 SNGL OLP 2Lic NL CoreLic Qlfd
Client Access Licence: Unlimited
Package Details:Licence Certificate
SQL Server Enterprise Core 2019 CSP
---
General:
Operating System: Microsoft SQLSvrEntCore 2017 SNGL OLP 2Lic NL CoreLic Qlfd
Package Details:Licence Certificate
SQLCAL 2019 DvcCAL CSP
---
SQLCAL 2019 UsrCAL CSP
---
General:
Operating System: Microsoft SQLServer 2016 FPP
License Type: License and Media
License Quantity: 15 CALs,
General:
Operating System: Microsoft SQLServer 2017 FPP
License Type: License and Media
License Quantity: 15 CALs,
General:
Operating System: Microsoft SQLServer 2012 FPP
License Type: License and Media
License Quantity: 5 CALs,
System Requirements
- Hard Drive Space: 20 GB available hard disk space
- Processor Speed: 1.4 GHz or faster x86 or 64-bit
- RAM: 2GB (32 BIT) / 4GB (64 BIT)
- Graphics: 1366 x 768 or higher display, DirectX 9.0c compatible graphics card with 64+ MB of video memory
- Hard Drive Space: 40 GB available hard disk space
- Processor Speed: 2 GHz or faster x86 or 64-bit
- RAM: 4GB (32 BIT) / 8GB (64 BIT)
- Graphics: 1366 x 768 or higher display, DirectX 9.0c compatible graphics card with 64+ MB of video memory
SQL Server Cloud Solution Provider
SQL Server Full Packet
---
beli Microsoft SQL Server 2019, Microsoft SQL Server 2017, Microsoft SQL Server 2016, Microsoft SQL Server 2012, Microsoft SQL Server SNGL OLP, Microsoft SQL Server OLP, Microsoft SQL Server original, Microsoft SQL Server Standard, Microsoft SQL Server resmi, Microsoft SQL Server Enterprise, Microsoft SQL Server Core, CAL Microsoft SQL Server, UserCAL Microsoft SQL Server, DeviceCAL Microsoft SQL Server
Jual Microsoft SQL Server 2019, Microsoft SQL Server 2017, Microsoft SQL Server 2016, Microsoft SQL Server 2012, Microsoft SQL Server SNGL OLP, Microsoft SQL Server OLP, Microsoft SQL Server original, Microsoft SQL Server Standard, Microsoft SQL Server resmi, Microsoft SQL Server Enterprise, Microsoft SQL Server Core, CAL Microsoft SQL Server, UserCAL Microsoft SQL Server, DeviceCAL Microsoft SQL Server